No Dedicated Exam Room Required
UC-
5000
Small Form Factor
Extremely Powerful
Easily Transportable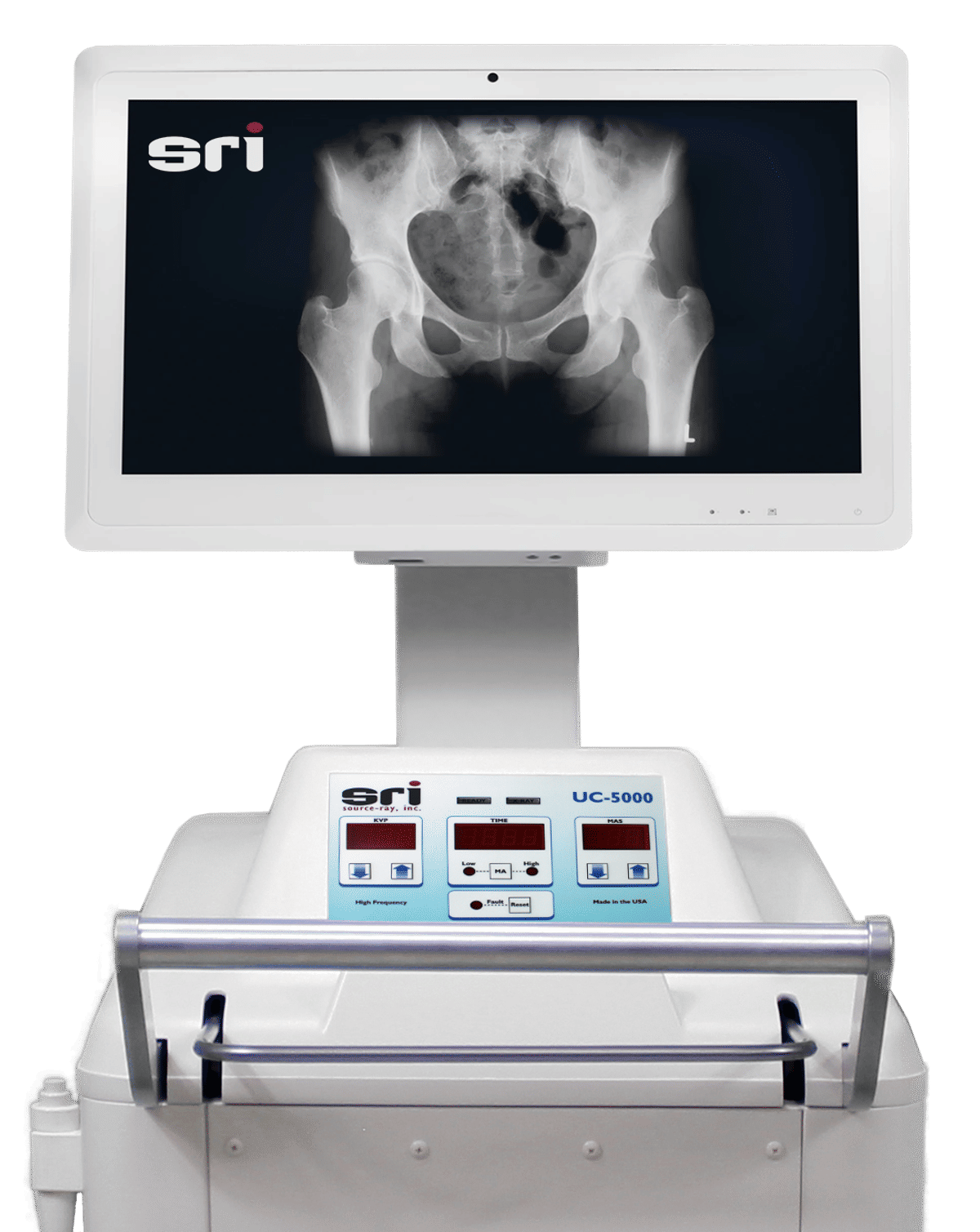 UC-
5000

Mobile X-ray System
With no dedicated exam room required, the turnkey UC-5000 Portable X-ray System is a powerful, highly flexible, and cost-effective solution for urgent care centers. The system requires a standard 115v or 220v outlet and no minimum space and lead lining requirements.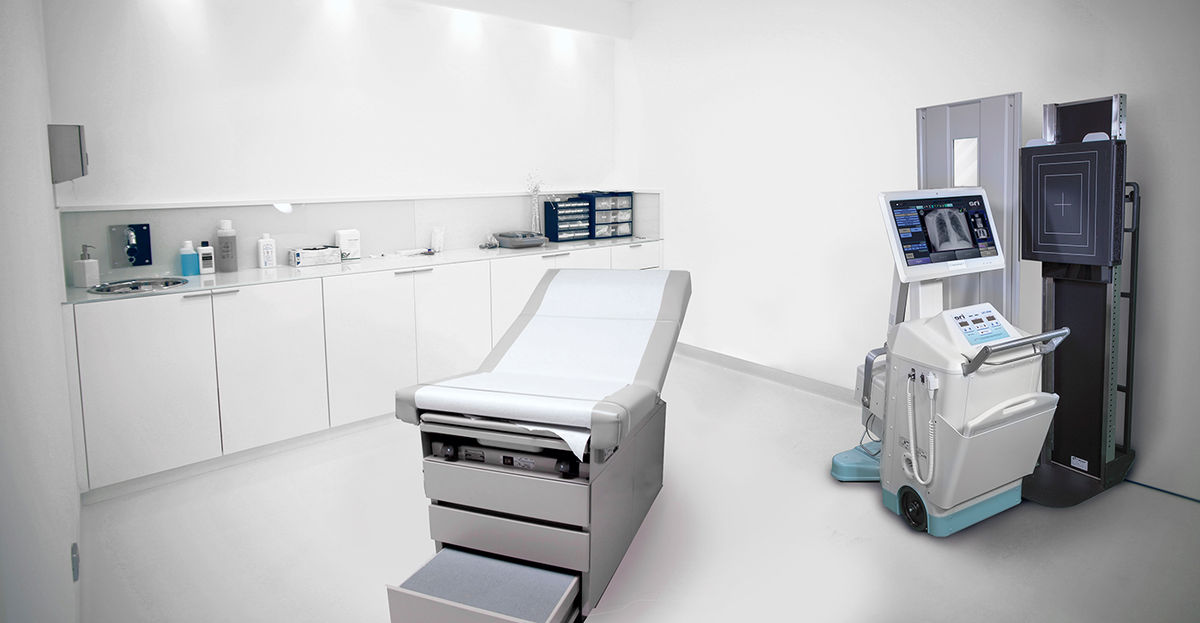 The Benefits of our Most Powerful Mobile Machine
Exposure Time

0.01 - 3.33 sec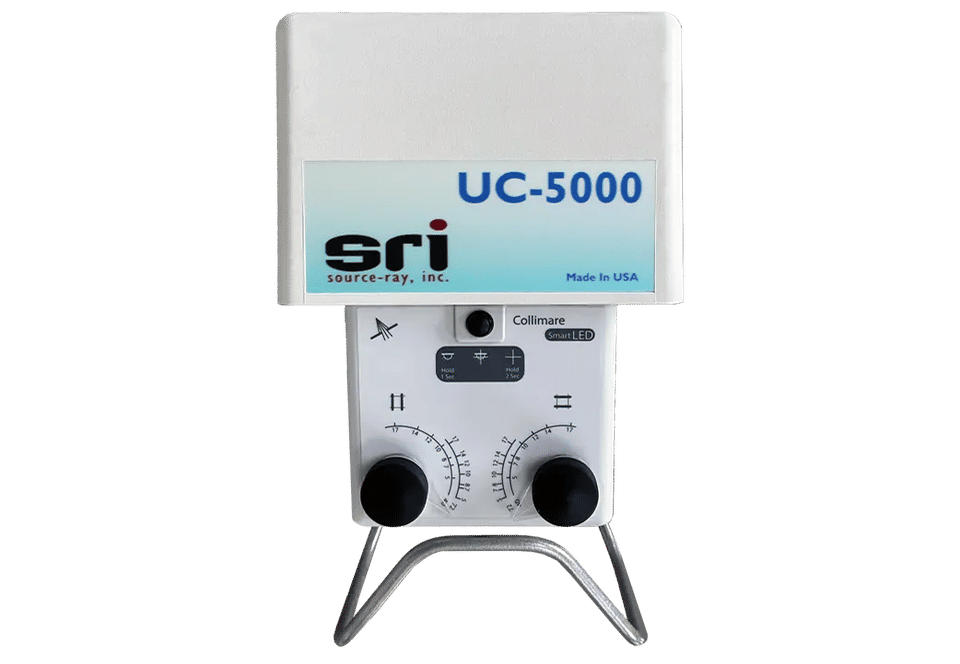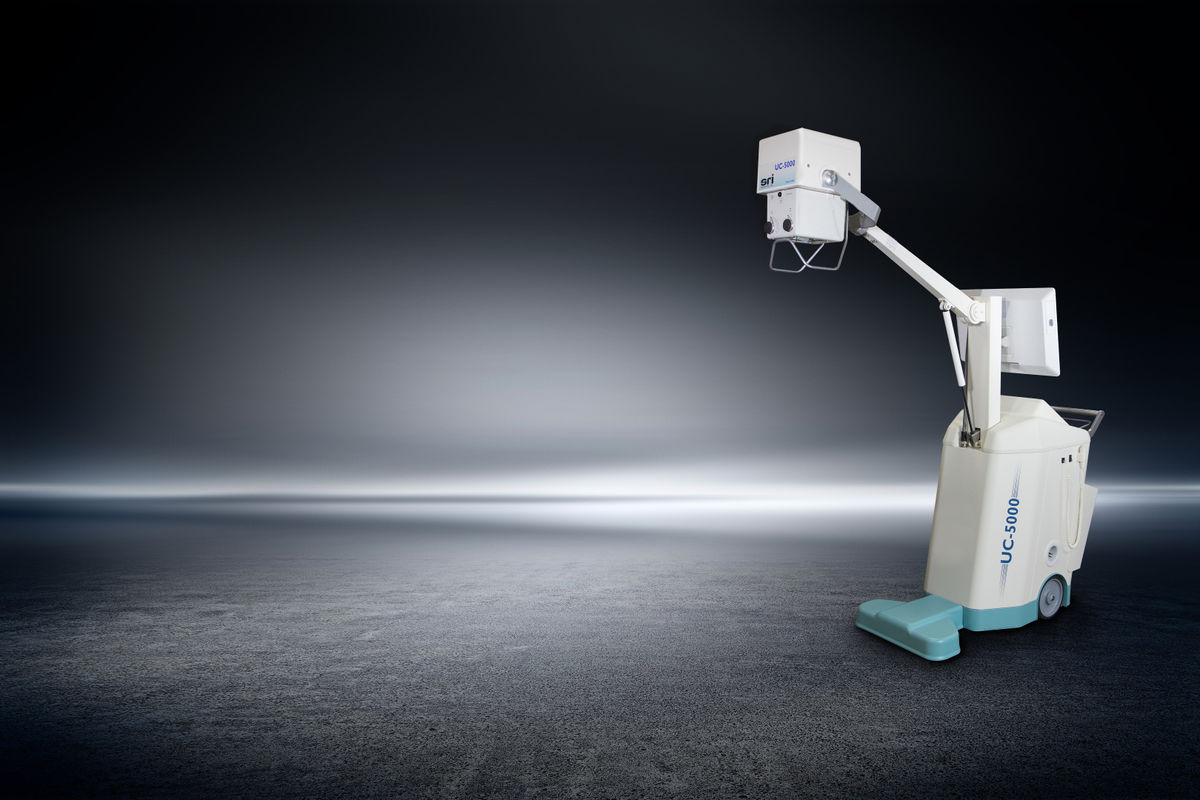 Key Advantages
Minimal Space Requirement (as little as 8' x 10')
No Special Power Requirements (standard 115V)
Significant Savings in Both Initial Cost and Service Expenses
Minimal Site Preparation Expenses
Fully Touchscreen, Direct Digital & Wireless
Full Turnkey - "Plug and Play" X-ray Solution Specifically Designed for the Urgent Care Arena
Learn About Other Key Advantages
Specifications
Radiographic Applications

Designed with agility in mind for portable x-ray applications

Generator Type

High frequency Resonant Inverter Microprocessor controlled

KVP Range
MA Range
MAS Range
Exposure Time
X-ray Tube

Stationary anode
15° Target
1.2 fs 30,000 Heat Unit Storage

Collimator
Exposure Switch
Mechanical Stand

Welded Aluminum construction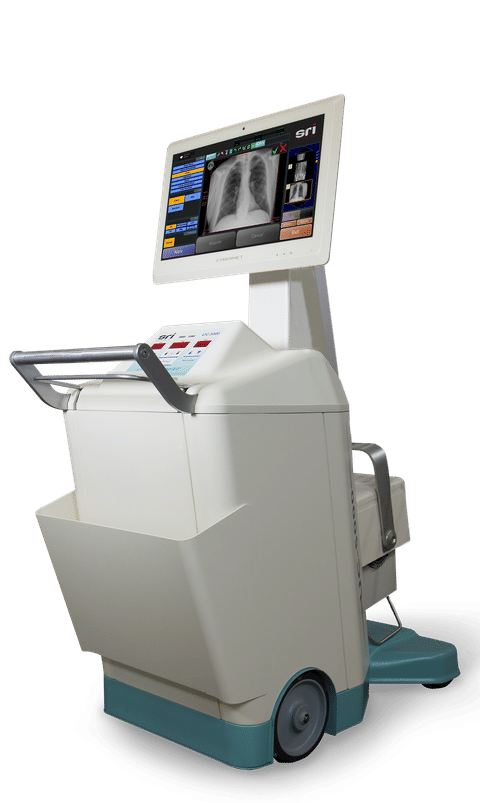 Reach Out
Want To Learn More About The UC-5000?