High Voltage Integrated & Modular
X-ray
Generators
Power Output Up To 250KV & 3000W+
Designed For A Vast Range Of OEM Applications
Custom Configurations & Designs Available
Designed and Manufactured in the USA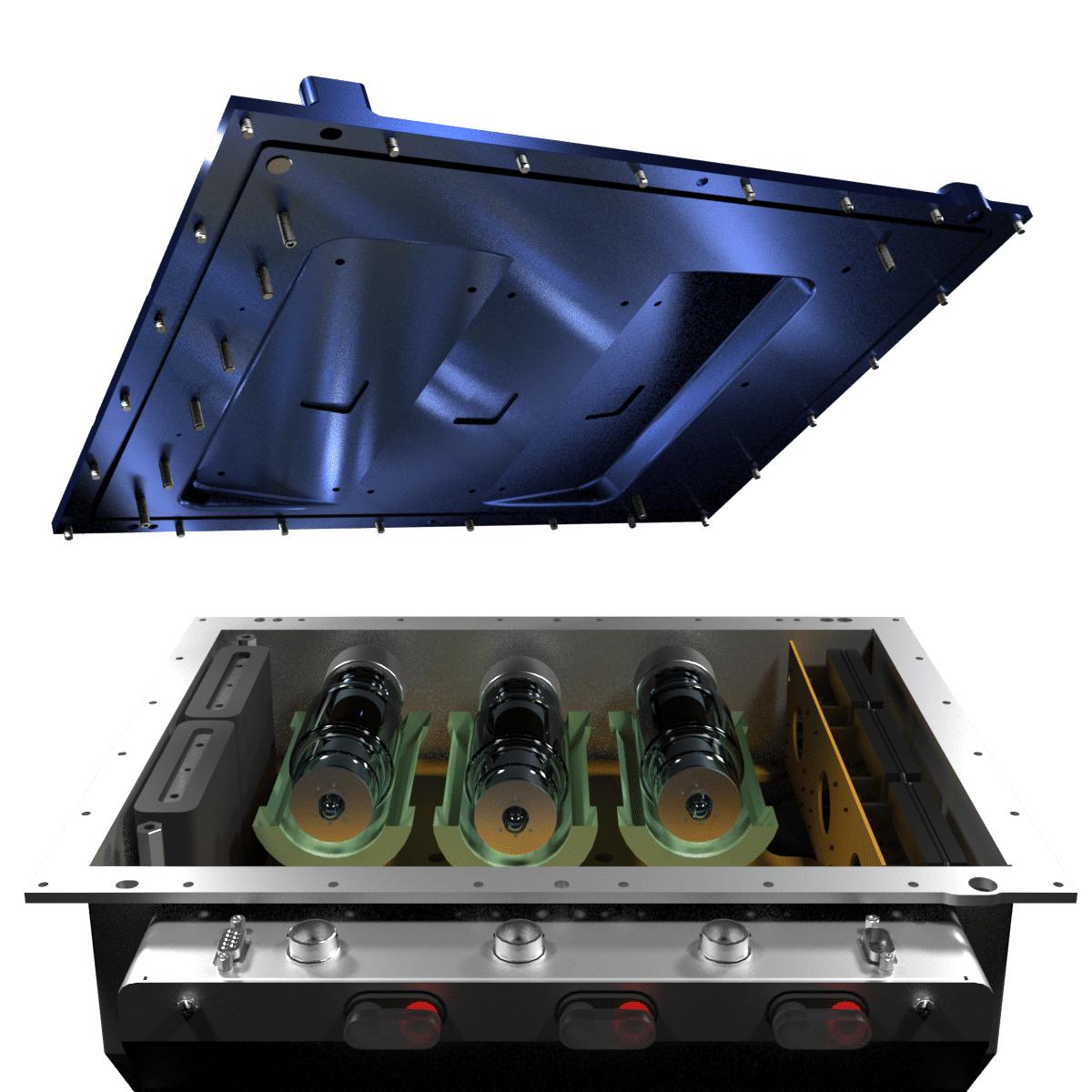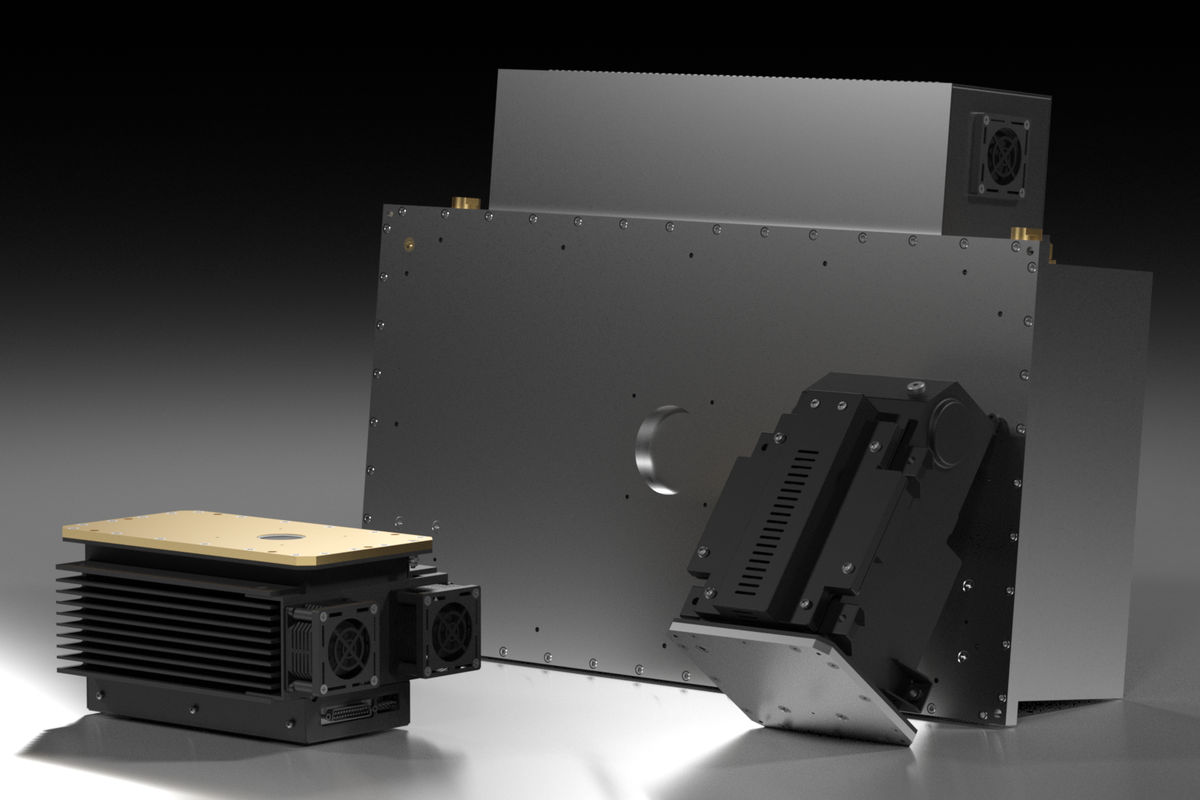 Fully Integrated X-ray Generators
SB Family
Our fully integrated X-ray generators offer hassle-free installation, making them an ideal plug-and-play choice for applications where size is of the essence. Experience seamless integration, exceptional reliability, and optimal performance in a compact package.
Browse Our Fully Integrated X-ray Generators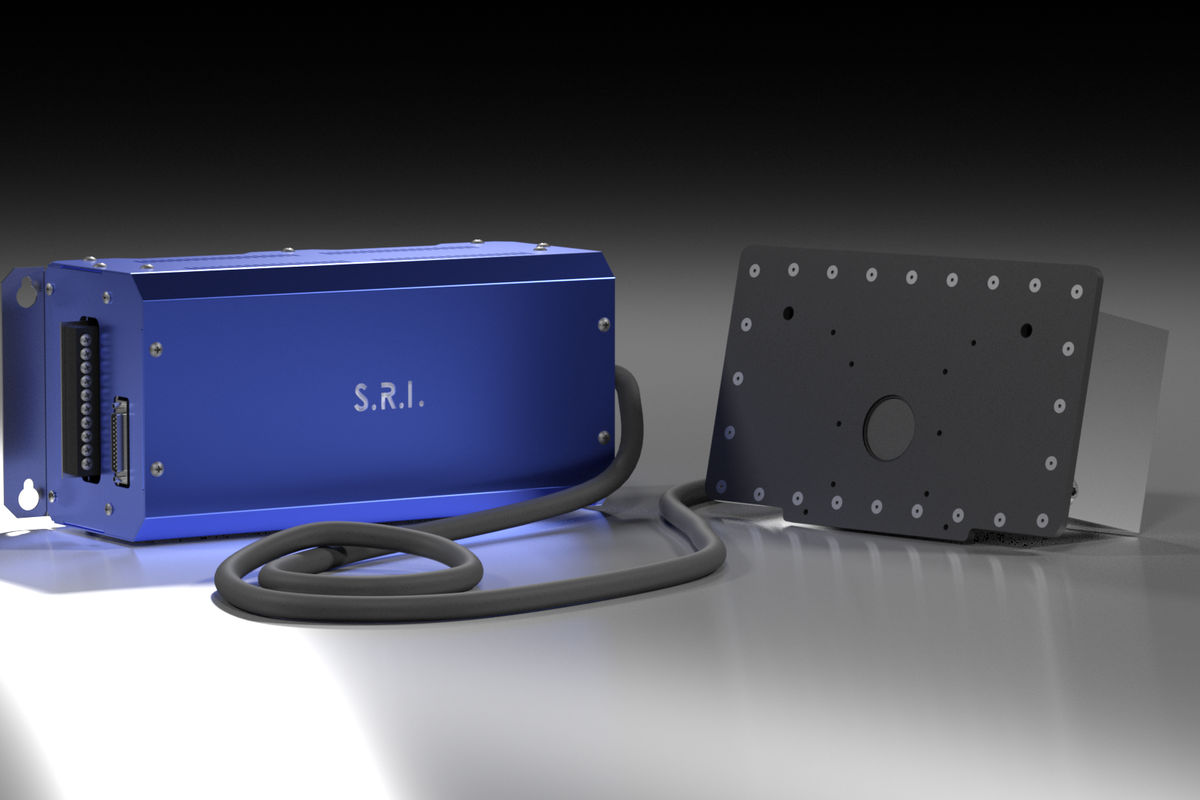 Modular X-ray Generators
XRS Family
With the X-ray generator and high voltage controller separated, our modular X-ray generators provide unmatched flexibility, allowing you to customize and adapt the system to meet your unique needs and requirements.
Browse Our Fully Modular X-ray Generators
Unique Solutions Tailored to Custom Needs
Explore the Applications that Benefit from Our Technology
View OEM Applications
Custom-Built X-ray Generators: Our Four-Step Process to Perfectly Tailored Solutions
Requirements & Specifications
We work closely to understand your unique needs and define the exact specifications for your X-ray generator. Our collaborative approach ensures you get the right solution that exceeds your expectations.
Designing & Engineering
Our experienced engineering team designs your X-ray generator, from the internal electronics to its mechanical design, ensuring we've met all your requirements and specifications.
Prototyping & Testing
We create and thoroughly evaluate prototypes of your X-ray generator, refining the design and performance to guarantee optimal functionality and reliability in real-world scenarios.
Manufacturing & Delivery
You are leveraging our manufacturing facilities to deliver your X-ray generators with efficiency and quality, helping you meet deadlines and stay ahead of the competition.
Expertise that Powers Innovation
Our multidisciplinary expertise ensures we deliver cutting-edge, reliable, high-performance solutions.
Electrical & High Voltage Design
Our electrical and high-voltage design expertise ensures that your X-ray generator delivers consistent, powerful performance with optimal energy efficiency.
Mechanical Engineering
Our mechanical engineering capabilities enable us to create robust, compact, and durable X-ray generator systems that are easy to integrate and maintain, providing long-lasting reliability.
Software Development
Our skilled software development team creates intuitive, user-friendly interfaces and advanced control features that can seamlessly integrate with your system.
Regulatory Compliance
Utilize our extensive knowledge of regulatory compliance to help you navigate their complexities. Our expertise ensures that we can meet your industry's regulations and requirements.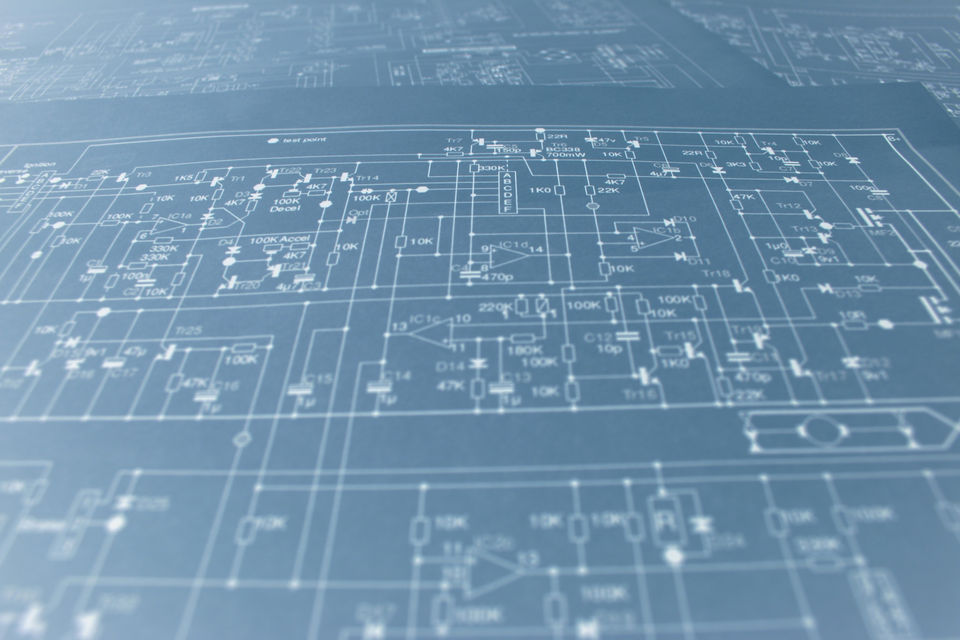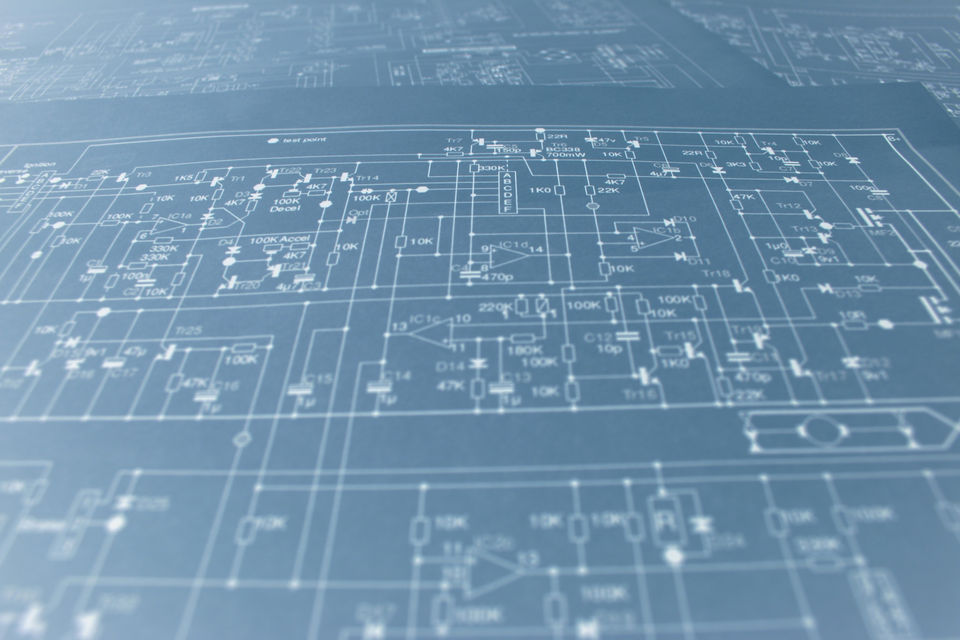 Get in Touch with Our Experts
Have questions or need a custom solution? We're here to help.