Created Exclusively for 20/20 Imaging
PXS-
710D
High Frequency X-ray Generator
Bi-Directional Movement
Durable Base Board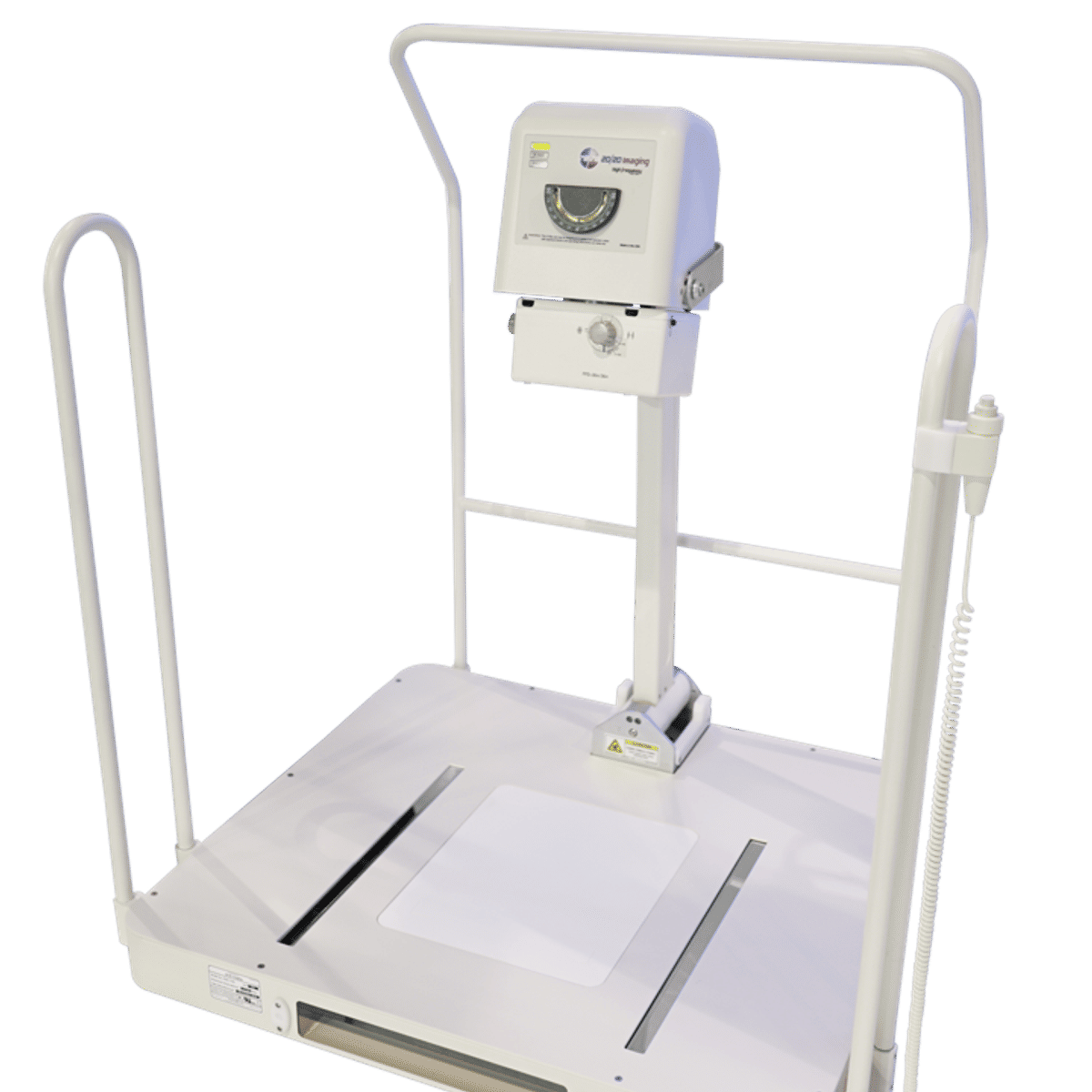 PXS-
710D

Podiatry X-ray System
When presented with a unique request to design and develop a powerful, reliable podiatry unit that could operate at high frequency and fill a gap in the medical field, Source-Ray Inc rose to the occasion. We conducted relevant testing, obtained necessary certifications, secured FDA listing, and delivered a comprehensive solution.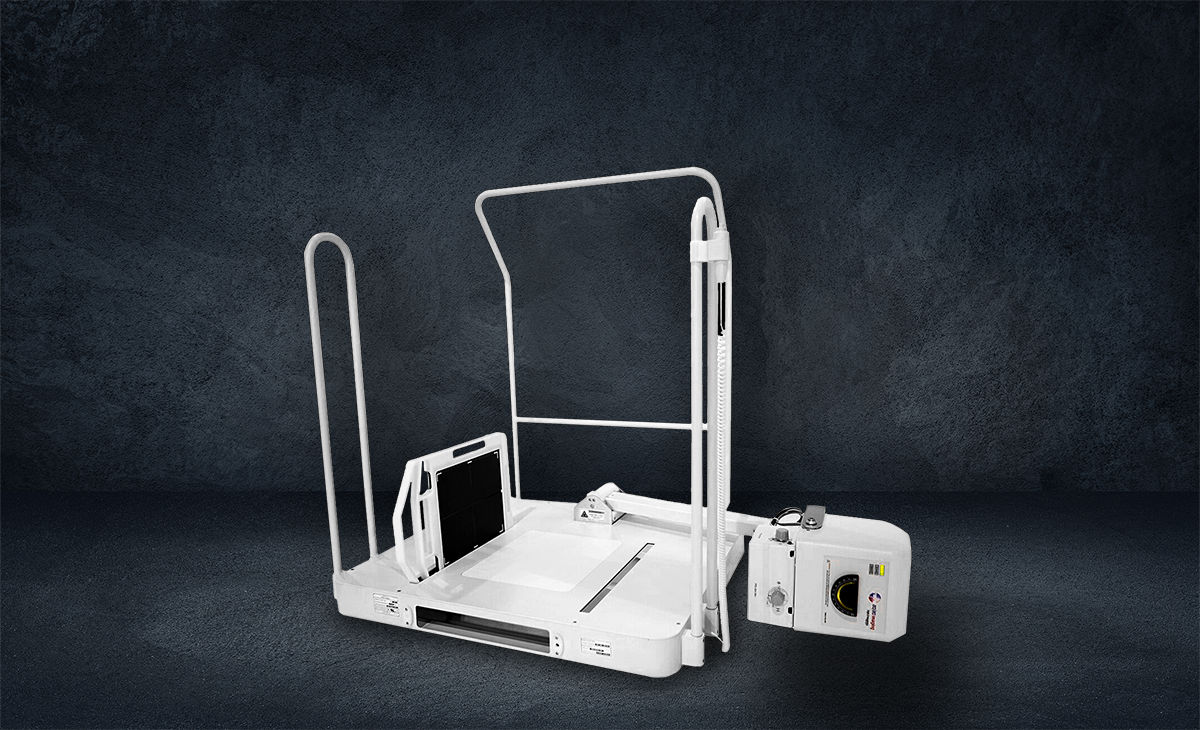 Custom Medical X-ray Systems
Want To Learn More About Our Contract Manufacturing Solutions?