UC-5000 Digital Radiography System gets FDA Clearance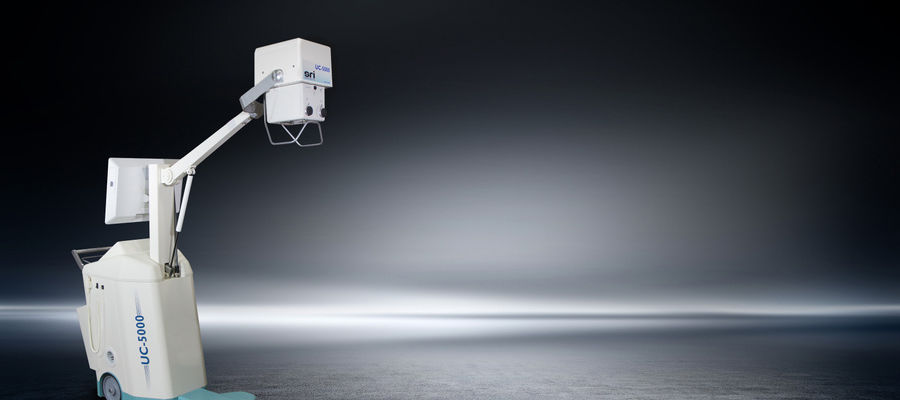 The FDA-cleared UC-5000 Digital Radiography System by Source-Ray produces faster, safer, and cost-effective diagnostic images compared to traditional X-rays. Designed for urgent care facilities, it cuts radiology expenses and eliminates the need for dedicated X-ray rooms.
---
While exposure from radiation is unavoidable with both methods, digital X-rays produce about 80% less emission than traditional radiography. Compared to X-rays produced by a traditional machine, the quality of digital radiographs is much better. It displays viewable images in just a few seconds, saving on time for both the patients and technicians.
Aside from the difference stated above between the digital radiography and the traditional one, there are financial savings over time with digital radiography including:
No cost for radiology disposable like chemicals and films

No expense for processor maintenance, film jackets and storage space

There will be a significant reduction in the number of retakes because there should be little to no need to retake images due to under or overexposure.
One of the latest advancements in digital radiography is the rise of mobile digital X-ray systems. The UC-5000 is a low-power, high-frequency mobile X-Ray system specifically designed to address the urgent need in Urgent Care.
This unit is is designed to be utilized in the existing patient exam room, thus eliminating the need for a dedicated X-ray room. This will definitely help urgent care facilities to significantly reduce their radiology expenses and overhead cost while increasing their clinical efficiencies.
Below are the key advantages of the UC-5000:
No Dedicated X-Ray Room needed

Unit is designed to be utilized in the existing Patient Exam Room

Minimal space requirement (as little as 8′ x 10′)

No Special power requirements (Standard 115V)

Significant savings in acquisition cost

Minimal/no lead site preparation expense

Substantial savings in service and on-going expense
See the article here regarding Source-Ray's 510(k) Clearance of the UC-5000 from FDA
Source-Ray
REIMAGINING
X-RAY
Your Trusted Partner in the Design & Manufacture of X-ray Generators and Medical Systems
Get in touch with our X-ray experts
We're here to help you with all your X-ray needs