The Best Ways to Respond to Negative Urgent Care Reviews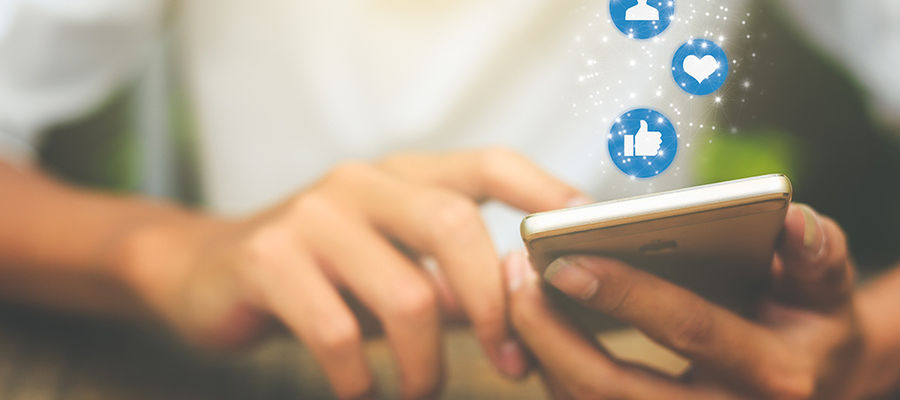 Negative reviews can be detrimental to any business, including urgent care centers. In this article, we'll discuss the best ways to respond to negative urgent care reviews and how to use them to improve your business reputation.
---
So how do you respond to online patient reviews and improve your business reputation? Here are tips on how to respond to them.
Control your emotion
It's natural to respond emotionally when reading a negative review on your urgent care business. It is important that you calm down first so take a couple of minutes before you write back. The primary goal is to be calm and respectful in your response.
Evaluate whether to respond publicly or privately
In the healthcare setting, handling negative reviews can be tricky because you cannot violate HIPAA in the process. Acknowledge the reviewer's complaint, but you should take the conversation offline. Reviews about customer service, front desk, office décor, and wait times can be responded to publicly.
Consider the patient's perspective
Some negative reviews may be due to a bad situation the patient was going through. Ask yourself these questions and put yourself in the patient's shoes:
Why did this happen and why did the patient feel this way?

Is there anything me and my staff could have done to prevent these complaints?

What can we do to avoid this from happening again?

Is this a common complaint or something I've heard multiple times?

Should we consider a change or improvement to our processes based on this review?
Don't be defensive
It's tempting to get defensive when they leave a bad review for your urgent care center. Approaching the situation with objectivity and compassion is important. Don't argue or try to justify your side. Acknowledge the patient's complaint and show concern that they didn't have a positive experience. Address complaints and correct any inaccurate information in a polite way.
Protect patient confidentiality
Even though you're out online, you're still interacting with a patient and need to follow HIPAA regulations. Show your willingness to discuss the matter with them but emphasize the need to comply with the law. Avoid confirming that the reviewer is a patient, and do not add any details about the patient's health.
Respond to the reviewer quickly and publicly
Respond publicly only if necessary. Your response to a negative patient review shows that you care about your patient experience. Response time matters. Nowadays, people expect to see a quick response to most things posted online. Be consistent in monitoring reviews from online review sites, and you will have the chance to respond to negative patient experience or review promptly.
Pay attention to review feedback and trends
Track the feedback from each negative review. Share the reviews with your team. Consider a negative review an opportunity to improve the services your urgent care center provides. Every complaint is an opportunity to be sure your team is working together to provide the best urgent care experience possible. Take customers' complaint seriously. Investigate the source of the problem and follow up with the customer to fix any problem. Your goal should always be continuous improvement. When your urgent care center receives positive reviews, share them with your team to boost morale. Give credit where it's due.
Do not tolerate fake reviews
False statements and discrimination about your facility or your staff that could be deemed defamatory should never be allowed. Did the review appear on your website or social media profile? You can notify the reviewer that discriminatory or defamatory comments are not allowed on your site before deleting the review. Did the review come from a third party website? Contact the review site and provide your list of evidence if the bad review in question is fake. You may request to take them down.
Don't ask the reviewer to take down their review
Avoid doing this is this is a bad practice. This will give the public an impression that you avoid resolving consumer complaints. Focus on addressing their complaint and resolving their issues.
Thank the reviewer
Start your reply by thanking the reviewer for bringing the issue to your attention. Negative feedback can improve your practice. Acknowledge the reviewer for taking their time to provide feedback. Let them know that they are helping you improve your practices and procedures.
Ask more patients to post their feedback online
Encourage your patients to write more online reviews. Most online patient reviews are actually positive. The majority will give you positive feedback and paint a more accurate picture of your care. You should consider offering patients a small incentive or thank you for taking the time to write online feedback.
Patient reviews matter. Responding to your negative urgent care reviews online can be tough. A handful of negative feedbacks posted online can influence other prospective patients.

Just remember that negative or positive feedback is always a good way to check how you're business is doing. They can give ideas on how to improve patient satisfaction. Always take any patient complaints seriously and use them to revise practices and policies and future improvements for your practice.
Source-Ray
REIMAGINING
X-RAY
Your Trusted Partner in the Design & Manufacture of X-ray Generators and Medical Systems
Get in touch with our X-ray experts
We're here to help you with all your X-ray needs