Source-Ray
REIMAGINING
X-RAY
Your Trusted Partner in the Design & Manufacture of X-ray Generators and Medical Systems
Dive into the world of Source-Ray, where we combine innovation, expertise, and passion to deliver ground-breaking X-ray solutions.
View Our Story
Build Your Own
X-ray Generator
In just minutes, with a few simple steps, we collect all your requirements and help you get started with a custom solution that'll fit into your OEM application.
Configure Your X-ray Generator Now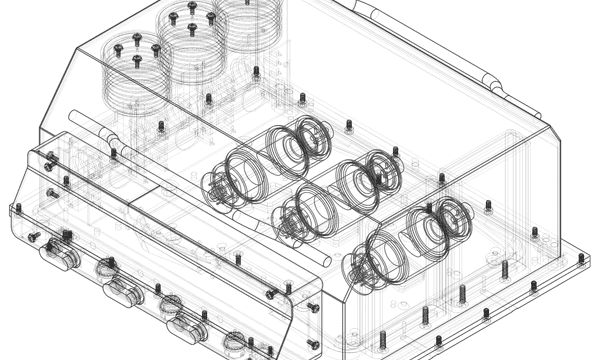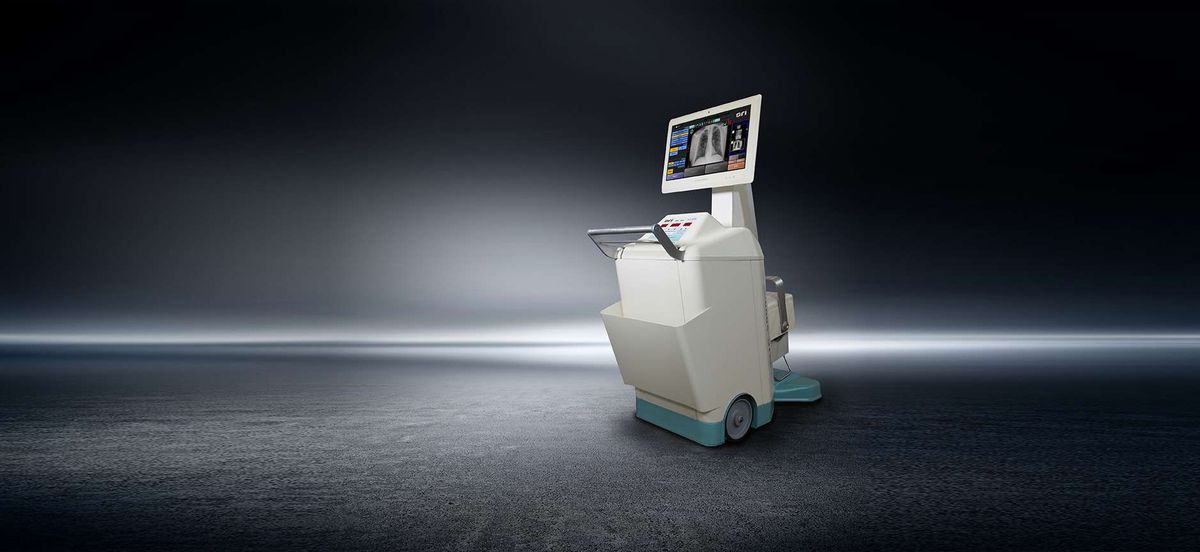 Transforming Urgent Care with Our Mobile X-ray Solution
Elevate patient care with quick, reliable, and portable diagnostic imaging
Adapt to any urgent care scenario with our versatile, user-friendly design
Stay ahead with cutting-edge technology for accurate and efficient diagnoses
Discover Our Mobile X-ray Solution
Connect With Our X-ray Solutions Experts
Have questions or need guidance regarding our X-ray generators or medical systems?